"Kick presents a unique living collection of interior products from all over the world"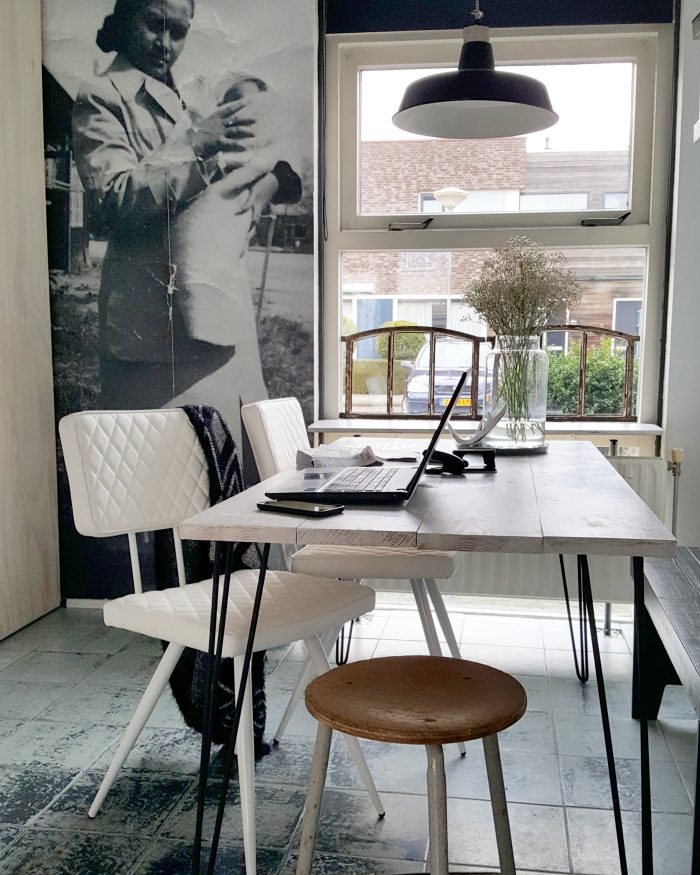 This is KICK
KICK Collection features original high quality design furniture at affordable prices! KICK Collection presents affordable, in-house production and design. 
This specific way of doing things has resulted in new, innovative, premium quality interior products. KICK Collection embodies 'affordable design in the home', where superb craftsmanship goes hand in hand with on-trend lifestyle items. This is reflected in the use of pure materials and fashionable fabrics. KICK's designs guarantee you unique items in your home! 
"AN EYE FOR DESIGN,
CREATIVITY AND PRICE"
KICK EQUALS SERVICE!
Simply can't wait for your new items to arrive? Don't worry! Our KICK items are held in stock, so we can despatch your order ASAP. 
Despite all our best efforts, should you not be quite satisfied with our webshop, service provision, or your order isn't quite right, please let us know! We will aim to get to the bottom of the problem straight away, to resolve it to everyone's satisfaction. Refunds will be made within 14 days of returns sent back in good condition.

THIS IS HOW WE DO IT!
Want to know how we do things? Take a look behind the scenes of KICK Collection. See for yourself how we store, handle and despatch our KICK products to the end consumer..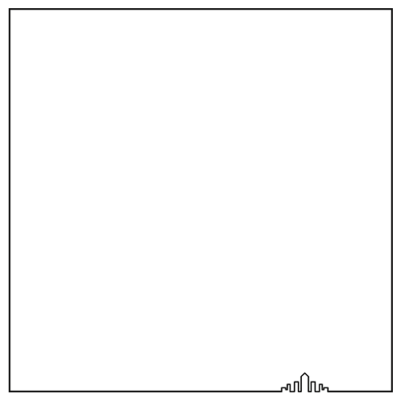 Kick Icons
One of our icons simply has to be the de LUUK. This KICK dining chair is timeless and complements any interior.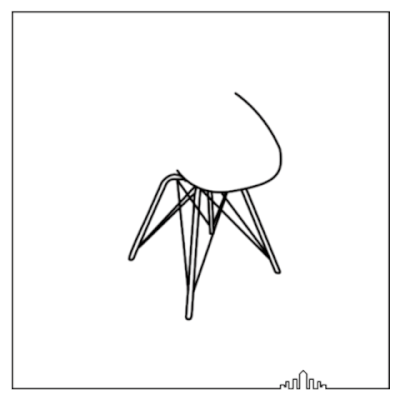 Kick Design
At KICK, we create our own designs and every season we focus on developing the coolest products around. Our dining chairs show how contemporary trends give you really cool, hip furniture, with a KICK twist. When designing our furniture pieces we think carefully about on-trend colours, fabrics and materials. Helping us to create truly unique products at great prices, time and again. We enjoy close contact with the designers and manufacturers of our KICK range. This helps keep costs down, making your purchase that bit cheaper! In a nutshell, KICK embodies design at fantastic prices.

THEY TEAMED UP WITH KICK: